Eat more of your favorite foods!
Enjoy More Food Variety
With the Flexible Eating Plan Add-on, you will have more freedom to control what you eat and when. No more panicking when you're traveling! No more skipping out on social events like meals with friends, business dinners, luncheons, date nights, cookouts, or weddings!
The Flex Plan nutritional targets will still be set by me to help you stay on track but now that you have started learning what balanced nutrition and proper portions are, it's time to start managing your own food choices. Each day you log your foods, I will be able monitor your daily entries and help you with "educational moment" notes containing tips and suggestions. As your body composition changes, I will adjust your caloric intake and macronutrient targets. For those of you who are happy with your weight and simply interested in maintaining the body composition you have already achieved, this flex plan is definitely for you!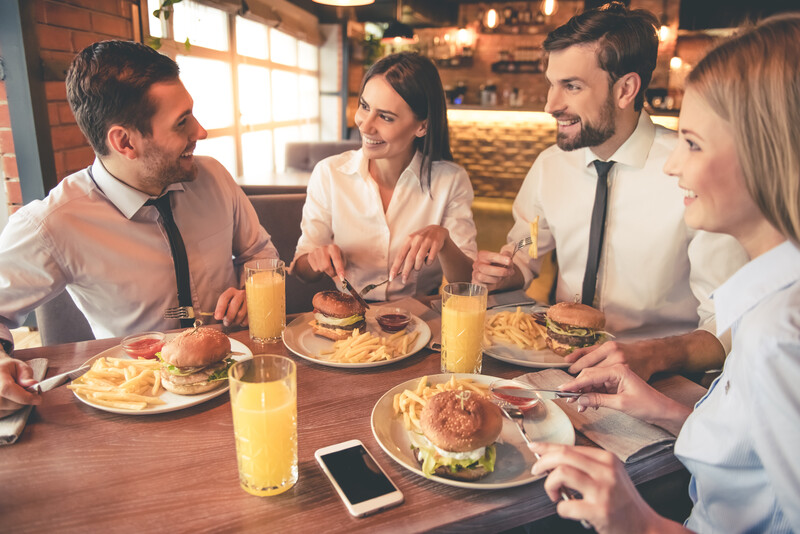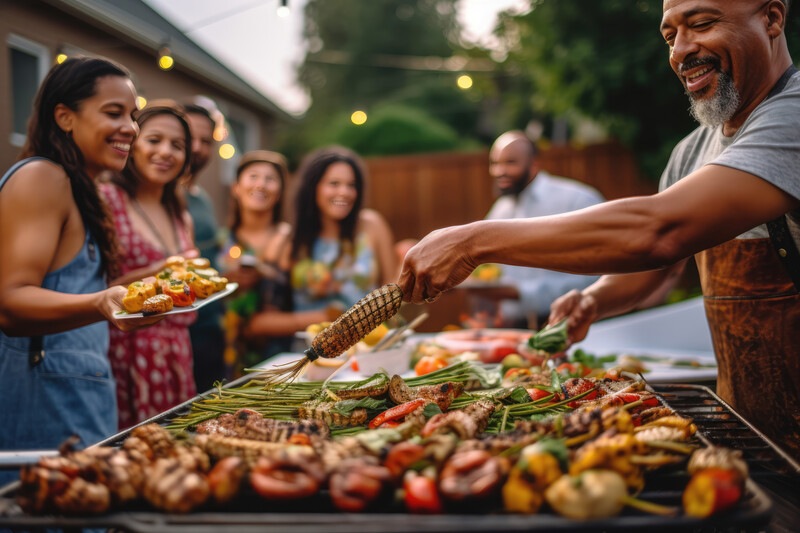 If you have a fitness tracker like Apple Watch or Garmin, it will log your activity and heart rate into your diary automatically. Through this program, you will also have the ability to log other biometrics into your daily diary like all the values from your InBODY scan.
This plan is only for existing clients. Some of the eligibility requirements include:
Successfully completed 12 weeks of Vital Nutrition Plan
Consistently achieve daily movement, exercise, or training goals
Have an interest in becoming comfortable substituting sources of carbohydrates, proteins and fats
Communicate regularly and complete weekly check-ins on Saturday mornings
The Flex Plan Add-On is $9.99 a month for the first 3 months. Once you get the hang of it, you can forego your Vital App Portal and continue with the Flex Plan for just $2 a day plus the cost of InBODY scan, billed on the 1st of every month.
It's easy to start today!
We have been the most trusted "Health care Nutrition" manual for 25 years, and We are proud of our rich history of providing evidence based nutrition resources.
Choose flexible eating plan add-on
Flexible Eating Plan Add-on